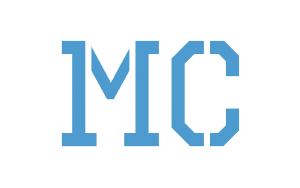 Welcome to Montana Convicts!
Montana Convicts publishes information on convicted felons from the State of Montana Correctional Records. All information was obtained from the Montana Department of Corrections website at Conweb and this information was collected on the date listed beside "Information Current As Of:" on each Record on this website.
These records of convicted felons are public information and can be seen by the general public according to Montana Open Record Laws.
Please read our Privacy Policy and Disclaimer